Team
Some biographical data on our corporate management
The Duel team is made up of professionals with excellent know-how and many years of experience, deriving from individual academic paths and different work experiences, gained in technological innovation projects.
The same founders' Duel, Riccardo Colasanti and Adele Penelope have consolidated their work experience in multinationals and large Italian companies, within which they have held senior management roles and responsibilities.
Duel is constantly looking for talented resources, able to come up with new ideas and enthusiasm; the goal is to generate a work process that follows the rigorous methodology of large companies, with the speed of action and implementation of the most innovative SMEs.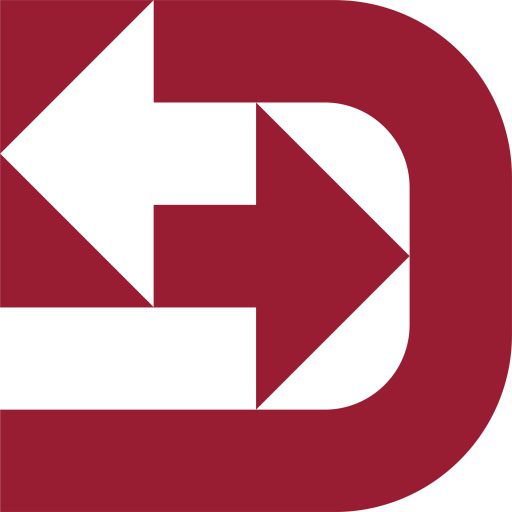 Riccardo Colasanti
Managing Director
Electrical engineer cum laude, Riccardo Colasanti has a professional growth as a Manager in IBM Italia, in which he learns the methodologies of directional control and planning by objectives.
He then assumes the responsibility of the General Manager staff of the Fintermica Group, where he designs and builds the first and most prominent European Intelligent Building Management system.
Then he founded the Telesia Company. He becomes responsible for digital technologies to represent weather news and the commentary in computer graphics of sports events introduction in the Italian and European television environment.
Finally, he founds Duel, in which he is primarily responsible for launching new challenges.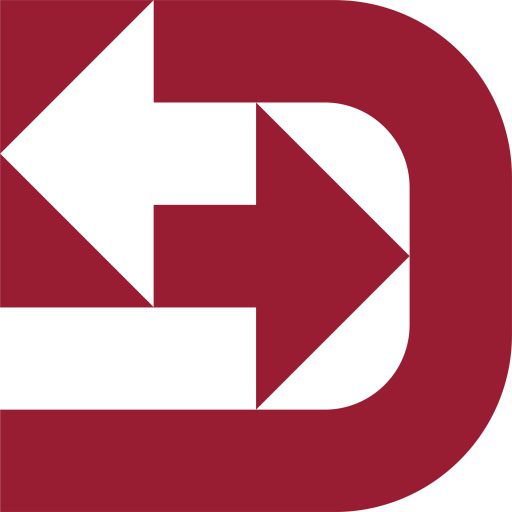 Adele Penelope
MANAGING DIRECTOR
Adele Penelope starts her career as Accounting Manager at Jacorossi, thanks to her ability to manage administrative affairs innovatively and her strong relational aptitude and teamwork capabilities.
In the workplace, Adele Penelope grows up by assuming roles of responsibility, first as Administrative Directorand then as Financial Director of Companies linked to the Fintermica Group.
Over time, she maintains her management activities. She takes on the position of Chairman of the Board of Statutory Auditorsof major public companies, thanks to the certification of Official Auditor.
Fascinated by the possibility of setting up a company, in 1994, she accepts the challenge of Duel's co-founder.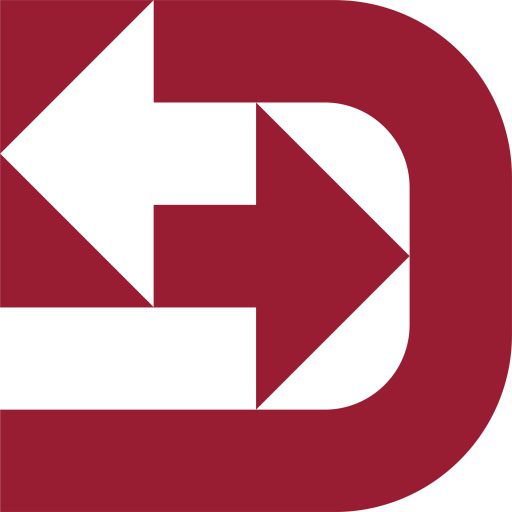 Antonio Di Noto
TECHNICAL DIRECTOR
Antonio Di Noto graduates as an electronic engineer with full marks. His first professional experience is in Telecom Italia; later, he will be a Consultant of the Ericsson Group to develop the Telecom Network Management System.
Hired in Duel since its foundation, he has been involved with Eng. Colasanti was establishing a New Company financed by numerous venture capitalists.
In Duel, he becomes Responsible for the design of the technological platform and the software development to distribute contents in unicast and multicast modeusing the Internet protocol.
Since 2001, Antonio Di Noto takes on the role of partner and Technical Directorat Duel. Under his guidance, the first Duel technological platforms and an innovative virtual advertising production system were created during the broadcasting of sporting events.
Would you like to start a project with us?