Digital tourism
Duel carries out projects related to digital tourism
for cultural heritage and tourism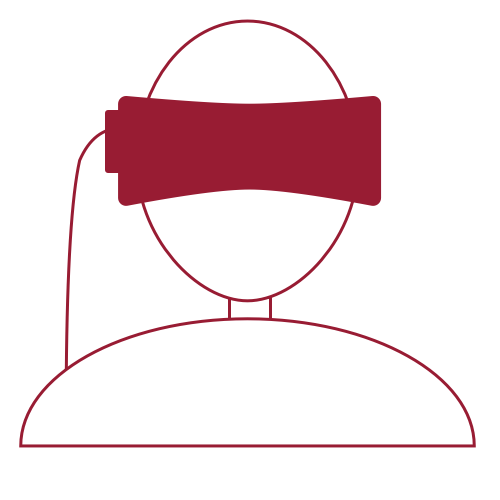 Digital tourism: projects with VR, AR technologies, and virtual assistants for cultural heritage
For the cultural heritage market, Duel develops projects related to user-centered digital tourism of convergence between:
Real experience, in museums, cities, archaeological areas;
Virtual experience, Virtual Reality (VR), and Augmented Reality (AR) productions for web visits or integration with the real experience.
We support museums, art sites, and archaeological areas to create tools to give visitors an engaging experience through the use of Augmented Reality and Virtual Reality technologies.
Technology thus becomes a knowledge tool available to visitors, who can have additional content of the work they are observing and personalized explanations based on their interests. They had a guide next to them to accompany them during their visit.
Ongoing Digital tourism's projects
Santa Croce In Gerusalemme and Palazzo Merulana
Duel applies its technological solutions to enhance the art space of Palazzo Merulana and the Santa Croce in Gerusalemme archaeological area in Rome.
Duel carried out this project with the artistic and literary collaboration of the Digilab Department of La Sapienza University of Rome.
Trains of the State Railways of the Lazio Region
Thanks to the integration of technologies for smart mobility, Duel is creating an original application that accompanies travel in the Lazio Region on the State Railways trains. Images, video, and audio guide are synchronized with the train's position and with the subsequent movements of the traveler in the places surrounding the regional railway stations involved.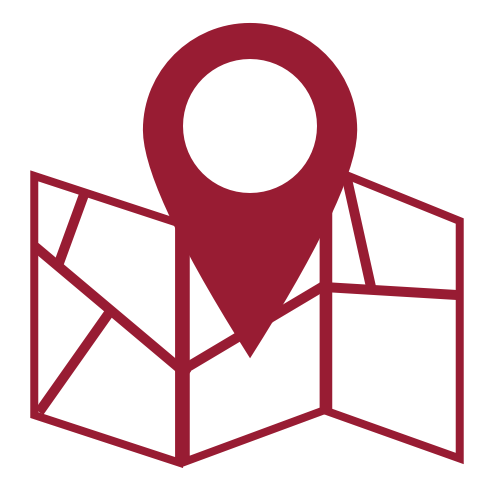 City tour assistant for art heritage cities
Duel supports the art heritage cities to enhance them with digital assistants for tourists, developed with the proprietary technology platform iDotto.
The assistant allows authorities to give tourists an effective and pleasant tool to get to know the places they are visiting. The application adopts the iDotto's methodology, a travel companion who dynamically adjusts his comment on cultural heritage, current news, and historical notions of places, based on the visitor's movements and the interest shown, for an in-depth analysis of what he is observing.