ITS Duel Platform
It provides advanced services for urban mobility management
The Platform ITS Duel supports institutional bodies responsible for planning, monitoring, and optimizing mobility on the territory, thanks to intelligent solutions for big data use. ITS Duel helps citizens to optimize their travel through real-time multimedia and multi-channel communication on the service levels of infrastructure and transportation.
The Platform IST Duel provides advanced services for urban mobility management and decision support through the acquisition, elaboration, and diffusion of road and traffic information to the public. It enables travelers to be better informed about traffic conditions and make safer and more intelligent use of transport networks.
The Platform ITS Duel is based on a modular architecture where components, software modules, and databases interact to provide different services according to the various applications' objects.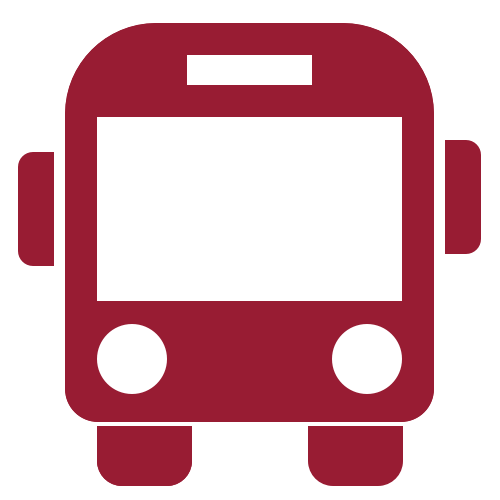 The platform offers timely communications on traffic to citizens, supporting citizens' mobility operators.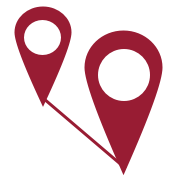 Individual mobility platform
User information services in real-time allow travelers to make the best decision for their movements.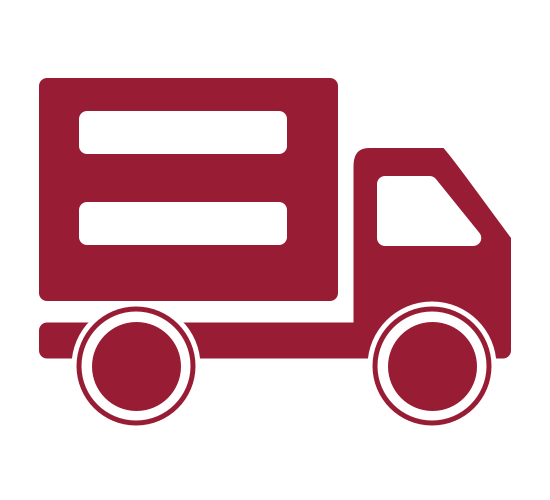 Goods delivery planning services
For the optimization of the distribution of goods in the metropolitan area.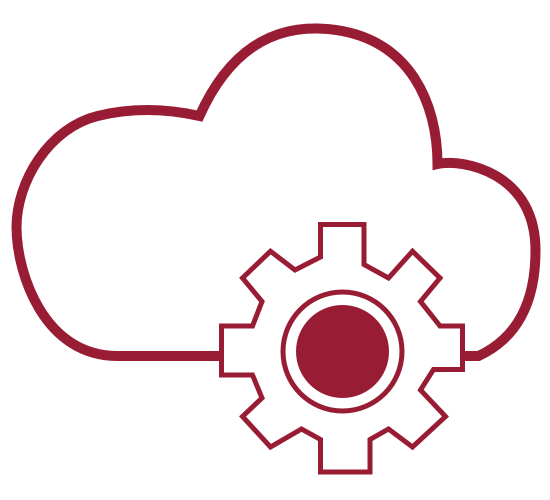 Services to improve the effectiveness of the services offered by Traffic Information Centers to citizens.