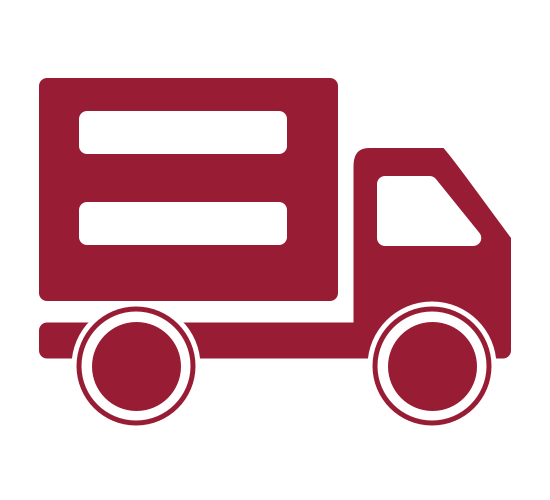 Duel offers services dedicated to goods delivery planning in metropolitan area, complementary to traditional fleet management systems We assist freight haulers and couriers during the daily mission; the goal is to reduce the total time and fuel costs for completing all day or multi-day deliveries while respecting the time commitments made with customers.
How Goods delivery planning works
Duel's goods delivery planning platform uses proprietary algorithms and traffic data updated in real-time. It dynamically chooses the optimal delivery and itinerary, to minimize the day time and costs and to create and manage the delivery plan.
A virtual assistant follows the vehicle during its journey; thus, the driver is constantly informed about the traffic situation, the impact on the next steps of the daily delivery plan, and any other event of interest. The assistant is active via voice messages to improve safety and service levels.
The service is available for iOS and Android smartphones.
Virtual Assistant (app) iOS and Android
Real-time Audio Traffic® reports
Dynamic route and delivery planning
Timeframes for delivery optimization
Advantages for the company
Reduction of the average delivery time
Intelligent vehicle monitoring
Performance measurement
Tracking and reduction of the environmental impact
The platform was financed by the POR-FESR 2014-2020 of the Lazio Region, sustainable and intelligent mobility tender, project Optimization system for goods delivery in the metropolitan area.