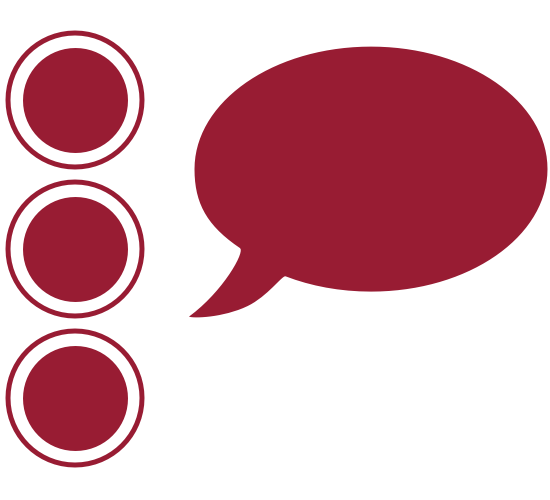 Smart Traffic News is a service that assists travelers in dealing with the inconvenience of road traffic.
Smart Traffic News employs Floating Car Data TomTom® and information published by Traffic Information Centers to create voice traffic news and alerts in natural language.
The service is available and operational in Europe, North and South America, Australia, New Zealand, and India. Supported languages: Italian, English, French, Spanish, German and Dutch.
Smart Traffic News service can be integrated via SDK and robust APIs into third-party services. Also available for iOS Carplay and Android Auto environments.
Voice and real-time traffic reports for connected cars
The service is designed for use in-car entertainment systems for motor vehicles.
Once their destination has been selected, users receive the traffic situation along the best routes in real-time.
You can receive detailed information on specific roads and receive alerts with a brief description of the event in case of emergency traffic situations. The service is developed in voice mode to avoid distracting attention from the road and, therefore, for a better and safer driving experience.
It is an excellent use solution of Traffic Player.
In iOS Carplay and Android Auto environments, it becomes one of the playlists proposed by the music application. The playlist contains the favorite destinations, statistically determined or entered by the user.
Detailed information along the itinerary will be accessible as a playlist of streets, automatically selected by relevance and traffic situation. An alert service, highlighted with an acoustic warning, signals critical problems that the user can listen to on request without interrupting listening to music.
If integrated into the road navigation apps, Smart Traffic Player becomes complementary content to the turn-by-turn guideenriched with information and descriptions on the traffic situation along the route.
The service can also be used as an alternative to guided navigation, as it allows those who know the way to have continuous updates and alerts on the traffic situation.
Smart Traffic News provides radio broadcasters the opportunity to give their listeners traffic news automatically created and updated at the time of broadcasting; in this way, it frees the editorial staff from news processing times.
The news bulletins reflect the traffic situation in real-time. They include both events communicated by traditional sources (traffic police, motorway operators, national and local Traffic Information Centers) and events generated by the Trend Traffic Player.
According to schedule, geographical area, or city, the newsletters are sent in text format or already produced with high-quality text to speech.