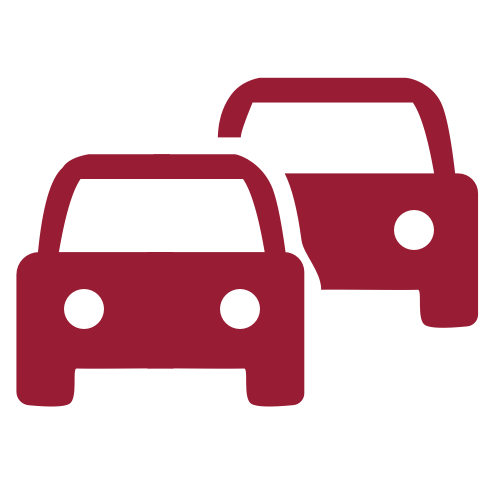 Urban logistic assistance
Thanks to an urban logistic assistance system, Duel develops software, web and mobile applications for urban mobility of public authorities, and private companies, with or without integration of its services.
Urban logistic assistance system
This system allows the courier always to follow the optimal route, taking into account city traffic and possible delivery timeframes.
During the delivery plan's execution, the driver is alerted proactively in case of traffic and road issues and recommended for new planning if it is convenient compared to the initial one.
The application is proposed as a complement to traditional fleet management systems. It is structured to be integrated with them: the system is designed to offer its functionality through robust APIs, making it possible to integrate with third-party infrastructures.