Duel
Duel is a company with a solid technological vocation that implements original solutions for intelligent, integrated, and safe mobility.
Company
Contact us
The company invests in research activities for the development of highly innovative projects of green mobility and smart living, with proprietary applications of big data processing and use of artificial intelligence technologies (machine learning).
«In Duel, we don't like to talk about products, but about solutions able to solve our clients' issues, thanks to cutting-edge tools and methodologies».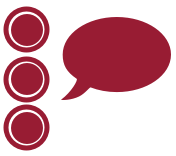 It is a natural language voice alert service for drivers who want to know the traffic along their route
R&D Projects
Duel carries out industrial research and experimental development activities in the technological field, the aim of which is to create innovative products and services.
Among the projects in Research and Development, there are iDotto, Jamp Traffic Jam (JTJ), VIVA Rembrandt, Immensia.
Read the last news and keep up to date on the news of digital tourism and smart mobility.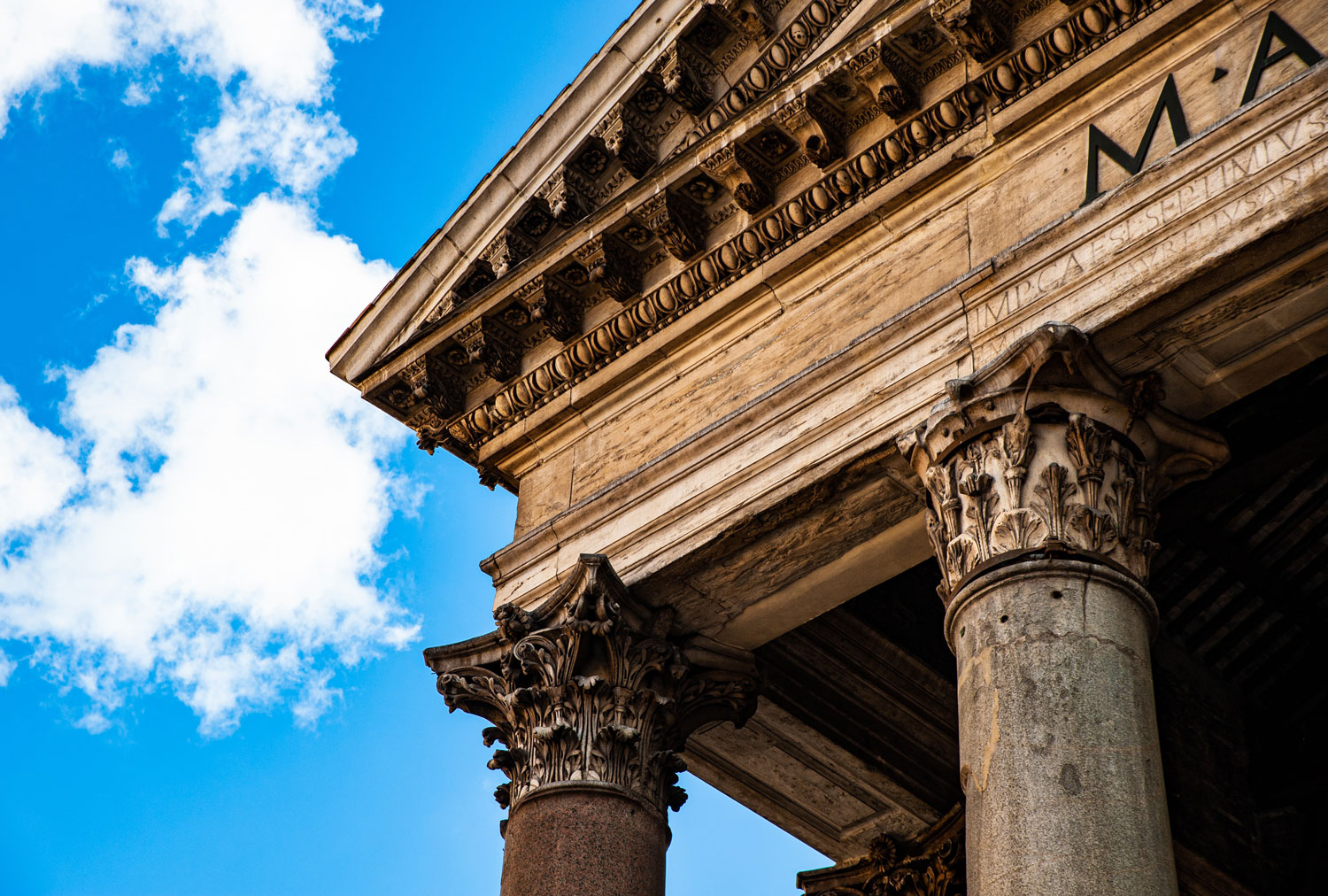 Immensia project
Lazio Innova has acknowledged the Immensia project as deserving of public contribution on the Beni Culturali e Turismo tender bid.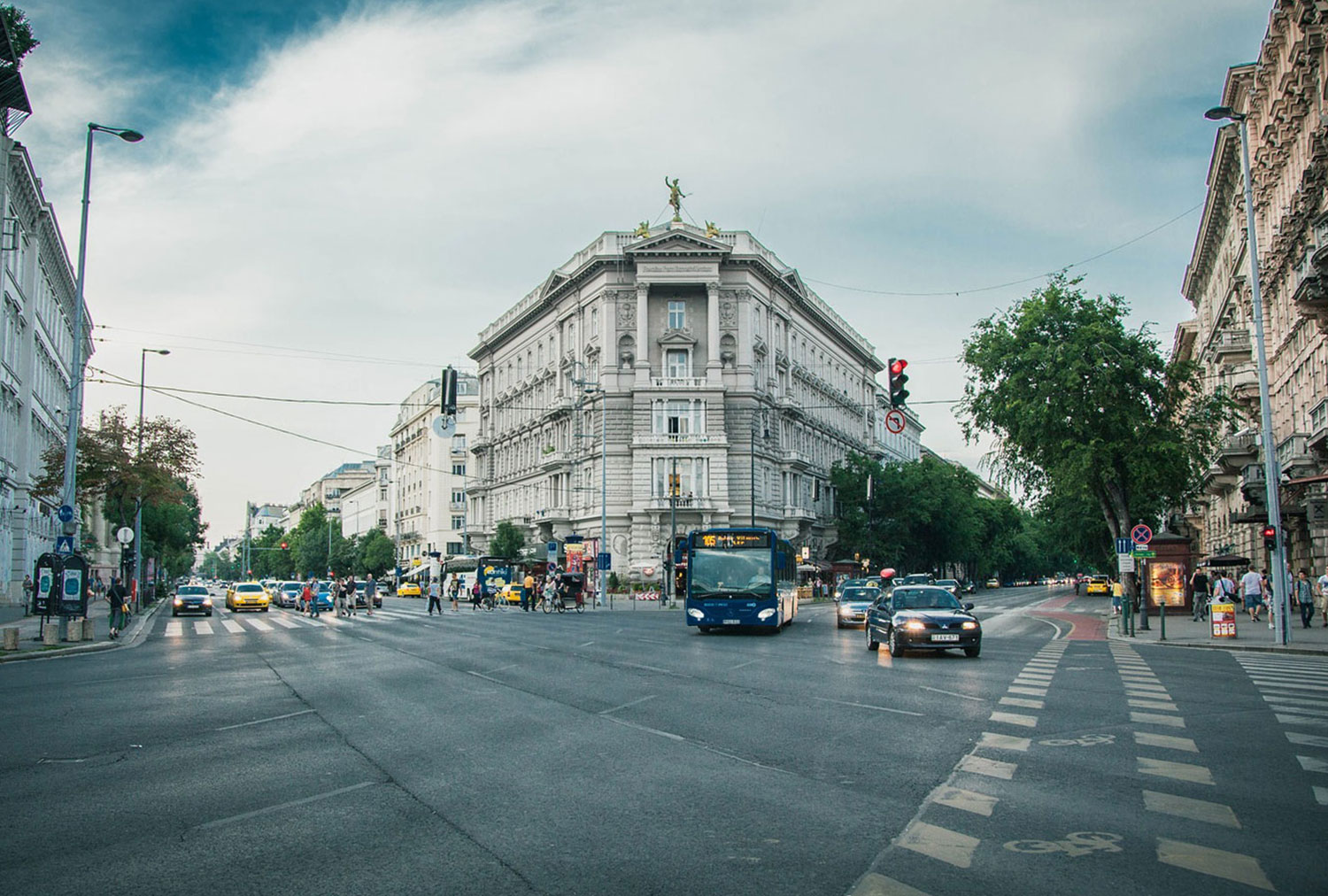 Mobility Project
The sustainable and intelligent mobility project has a social and innovative value, and it was deemed worthy of public contribution.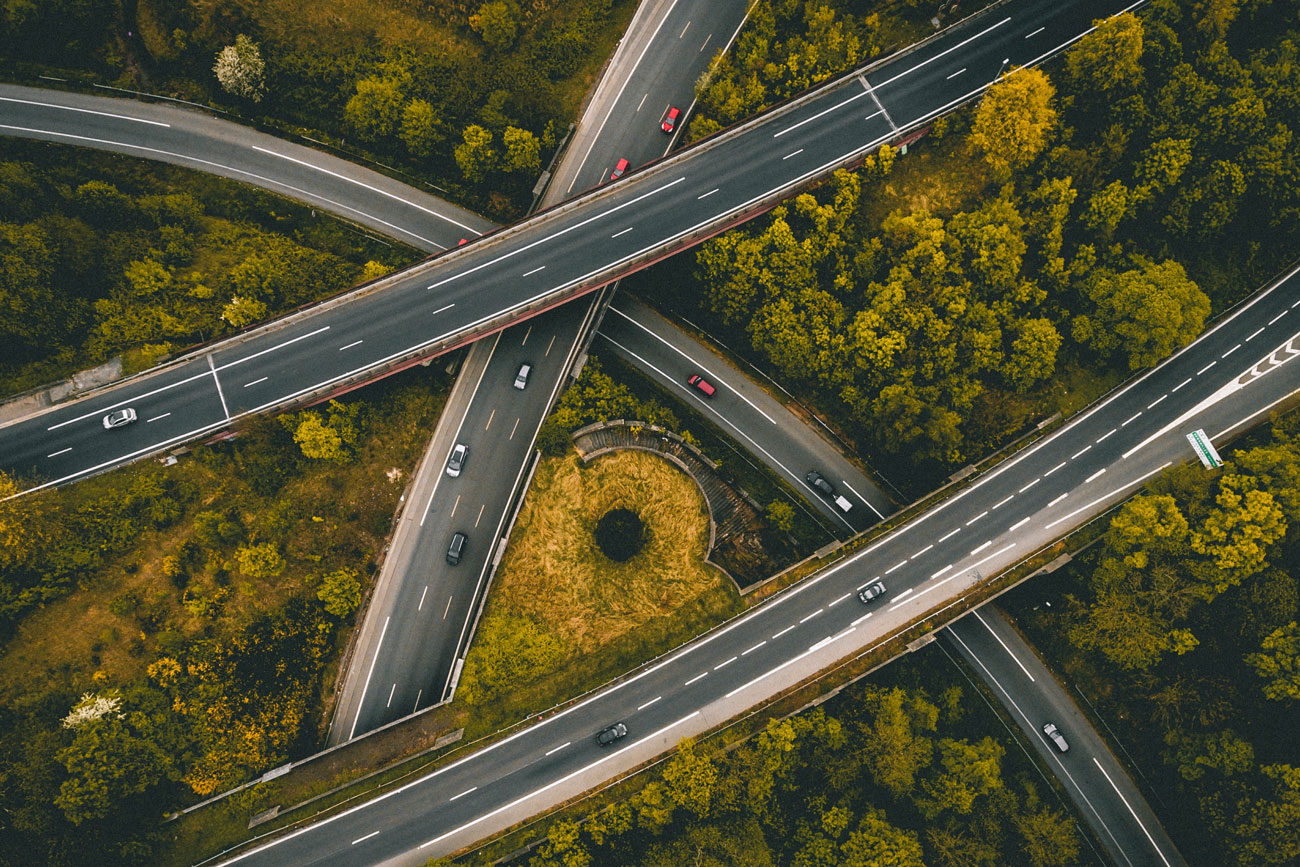 SMART TRAFFIC NEWS

The Duel data processing method to synthesize personalized traffic information in real time. Discover the patents.

Where we are and contacts

Sede legale: Via Benedetto Croce, 19
00142 Roma RM