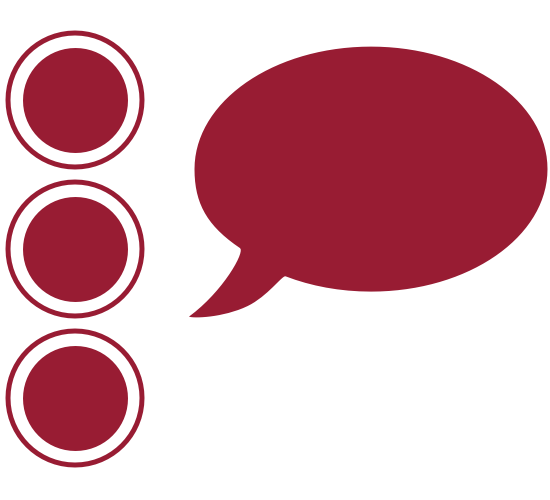 Web Radio
Offer your users a voice traffic service
TOV

is a natural language voice alert service
for all those drivers who know the way to their destination and want to know the traffic along their route.
As you know, until now the radios give a traffic report by area, which is often unfortunately not useful to the driver.
TOV warns you about the traffic and only when you want to know more you can ask for the full customized report that will also tell you why it's better not to take your preferred route. Continuously monitoring the situation on all possible routes to your destination, by asking for suggestions TOV sends you an alert when necessary and explains the critical issues of traffic.
Benefits for your customers and for you
Free application for your listener when they will find it on the appstore for a fee.
Increase the tuning time to your program.
No listening abandonment due to the use of the navigator.
It's very easy for you, web radio manager!
The service is available via API and TOV will be integrated into your web radio app!
We protect the privacy of your users: we do not collect sensitive data.
How does TOV work?
If you are a web radio that offers music services through playlists, TOV will be one of the playlists that will offer
the list of destinations for which you can request a traffic report
.
It is not necessary for the user to stop listening to your music to get a report, because only in exceptional cases he/she will receive an alert.
If you are a web radio that offers a schedule of services other than music, your listener will no longer need to look elsewhere for up-to-date traffic reports since a traffic alert, however, will warn him/her good time in case of critical traffic situations.
100% reliability
A 100% reliable service as it uses TomTom's Floating Car Data, with coverage of all road networks.
Availability
Available worldwide and in all major languages
Real-time
Real-time traffic situation and alerts/bulletins
Support
Technical assistance and support, service offered via API
TOV
is a natural language voice alert service
for those who daily deliver goods in a metropolitan area.
The service suggests the optimal route for a faster sequence of deliveries, considering the traffic at the current state and that expected in the short term. At each delivery, based on the time of day and traffic variations, the assistant will update the plan.
TOV is a voice traffic information service for those who work in individual passenger transport services, such as taxi drivers or NCC drivers. TOV offers passengers the possibility to choose transparently the route with less traffic. It can be a pleasant way to start the trip, as well as the advantage that a shorter ride increases the time available to make other rides, and thus increasing daily revenue.
TOV is a voice alert service that can integrate into your navigation system through the use of an API. Add personalized information through voice messages in driving safety.
TOV is a voice alert service and up-to-the-minute traffic information that you can offer to your insured parties. The use of the app does not require any manual interaction and therefore the use of voice commands alone reduces the risk of accident for your insured and saves on costs for damages to third parties.
TOV has already been chosen by the Automobile Club of Italy. TOV is a voice alert service in natural language in full driving safety. The use of the app does not ask for any manual interaction and therefore the use of voice commands alone reduces the risk of an accident.