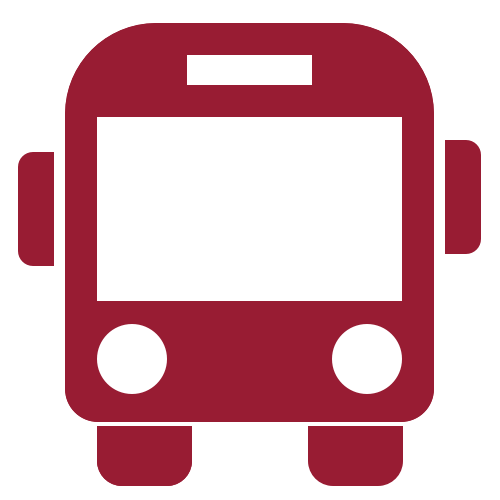 Traffic Information Center

Duel has played and continues to play the role of pioneer in the creation of advanced platforms for TIC (Traffic Information Center). Starting from the first rai system (travel informed) to the last one that offers voice traffic service.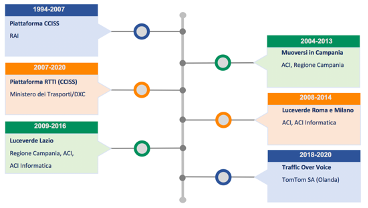 Today the platform is adopted by the Ministry of Transport, ACI, CCISS, 5T all with the result of European and Italian tenders.
Why did they choose us?
Key features service platform for ICT
Complete and native implementation of Datex 2 – Many other platforms have evolved from Datex, retaining its simple tabular type of structure with which they do not exploit the real advantage of Datex 2, i.e. representation of events based on a taxonomy, which allows events to be described in a more articulate way and suitable for analysis with automatic tools.
Support for Local Public Transport – The platform provides a data dictionary for LPT, developed as part of the Luceverde Lazio initiative, and supports the import of data in GTFS format.
Versatility and automation – Acquisition, management and publication processes are fully configurable by means of workflow management systems and rules.
Field experience – The platform is used or has been used in the most important Info mobility initiatives in Italy and abroad, thanks to the collaboration with TomTom.
We give you the opportunity to use the platform now and see its functionalities. All functionalities are available as a service platform or as a license of use.
The platform is enabled by Agid for services in clouding computing mode for public administration.