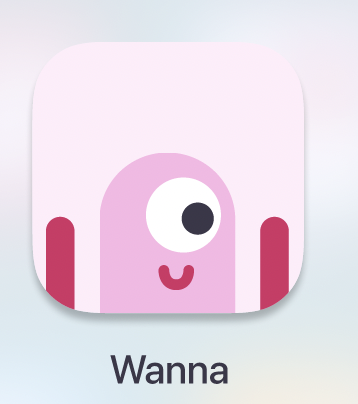 Wanna
is a voice service that continuously monitors the traffic situation on
all possible routes to your destination
giving you the possibility to ask for a
report on the traffic situation
and protecting you with
alarms in critical situations
.
The Report proposes the best route to your destination, showing you where the queues are and the delays they cause.
On who the service is aimed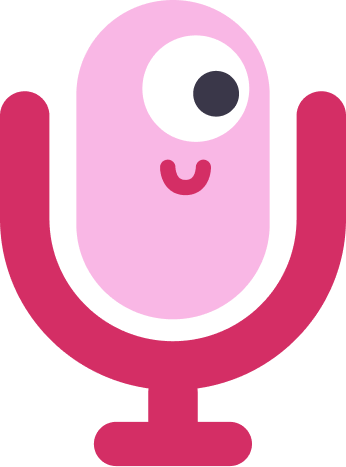 Wanna is aimed in particular at those drivers who travel to usual destinations and therefore can recognize the names of the roads with which the routes will be described.
The Wanna service boasts patent recognition from major European states and the US.
Feature
Alarm active even in the background
Complementarity
Not alternative but complementary to your navigator
Immediacy
Immediate voice recognition of the address