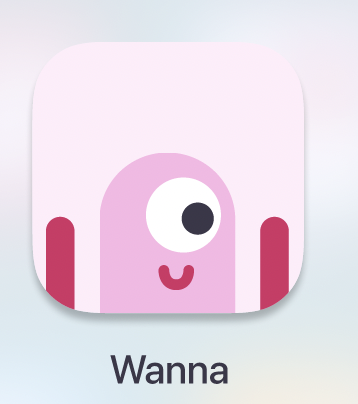 Wanna Save Time? You're gonna Wanna use this App!
Wanna continuously monitors the traffic situation on all possible routes to your destination and provides you with a voice-based traffic alert.
The app protects you from critical traffic with timely personal alerts.
Wanna allows you to ask for a traffic report providing the best route to your destination, and updates you on traffic jams and expected delays.
It integrates and enhances the functions of any navigation application.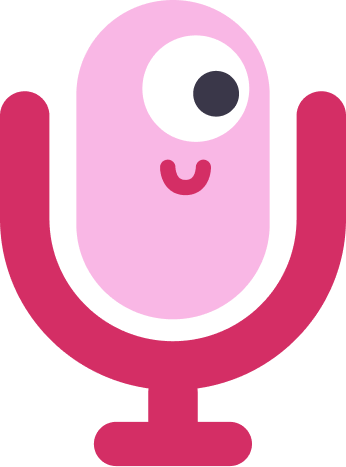 Wanna is particularly suited to commuters and drivers who often travel to the same destinations or areas and know the names of the roads in the area.
If you opt for vocal shortcuts, you will receive traffic reports in the same nice voice as Siri.
The Wanna Service is patented in major European States and the United States.
Key Feature
Voice-based traffic alerts are always active, even if the app is in the background.
Integration
Wanna is not an alternative to your navigator. It's a major enhancement!
Immediacy
Immediate voice recognition of any address.