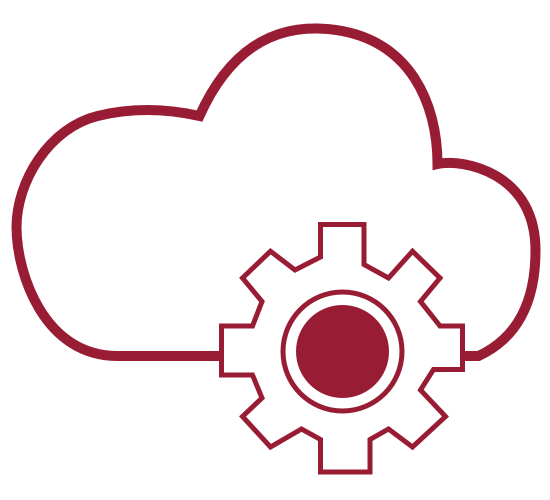 SaaS improves efficiency and integrates the services provided by Traffic Information Centers to citizens. Thanks to this service mode, TICs save both money and time (with installation issues and HW and SW maintenance). In addition to its ISO 27001 certification, Duel is also certified by AGID to provide platform services in cloud mode to the Italian public administration.
SaaS and conversion of traffic data standards
Traffic Data Converter adapts traffic information into a new standard.
Customers can send their data to the platform in any standard and our platform identifies the events that require translation and converts them into the desired standard. The service supports conversion both to and from Datex II, as per EU policy.
One usage scenario is the publication of information via FM radio, for which data is formatted with the RDS-TMC standard, starting from a Datex-based platform. Digital Audio Broadcasting requires a conversion from Datex I – II to the DAB-TPEG standard of the European Broadcasting Union (EBU).
Creating Events from Floating Car Data
Our platform employs a proprietary process – with both European and U.S. Patents – to create traffic events in both text and Datex I – II formats, thus enriching Traffic Information Center database events.
Tailoring TMC Events by Audience Geography

The RDS-TMC standard, wich is limited to a maximum of 300 messages for single periodic transmissions, is insufficient to provide traffic information addressed a large area. The limit is due to the fact that the most useful information fot RDS-TMC service users concerns events that are located nearby.
Our solution differentiates the TMC information that is sent to each transmitter or group of transmitters.
Based on the location code present in the platform messages, events are assigned specifically to the relevant area transmitters.
The event database management system allows users to store, consult, and modify events using a simple browser-based user interface (GUI). This means that TIC operators can create, modify, and manage events, both automatically and manually.