Immensia Project Cultural Heritage and Tourism | Lazio Innova
Lazio Innova has recognized the Immensia Project developed by Duel deserving of the public contribution within the Cultural Heritage and Tourism Call.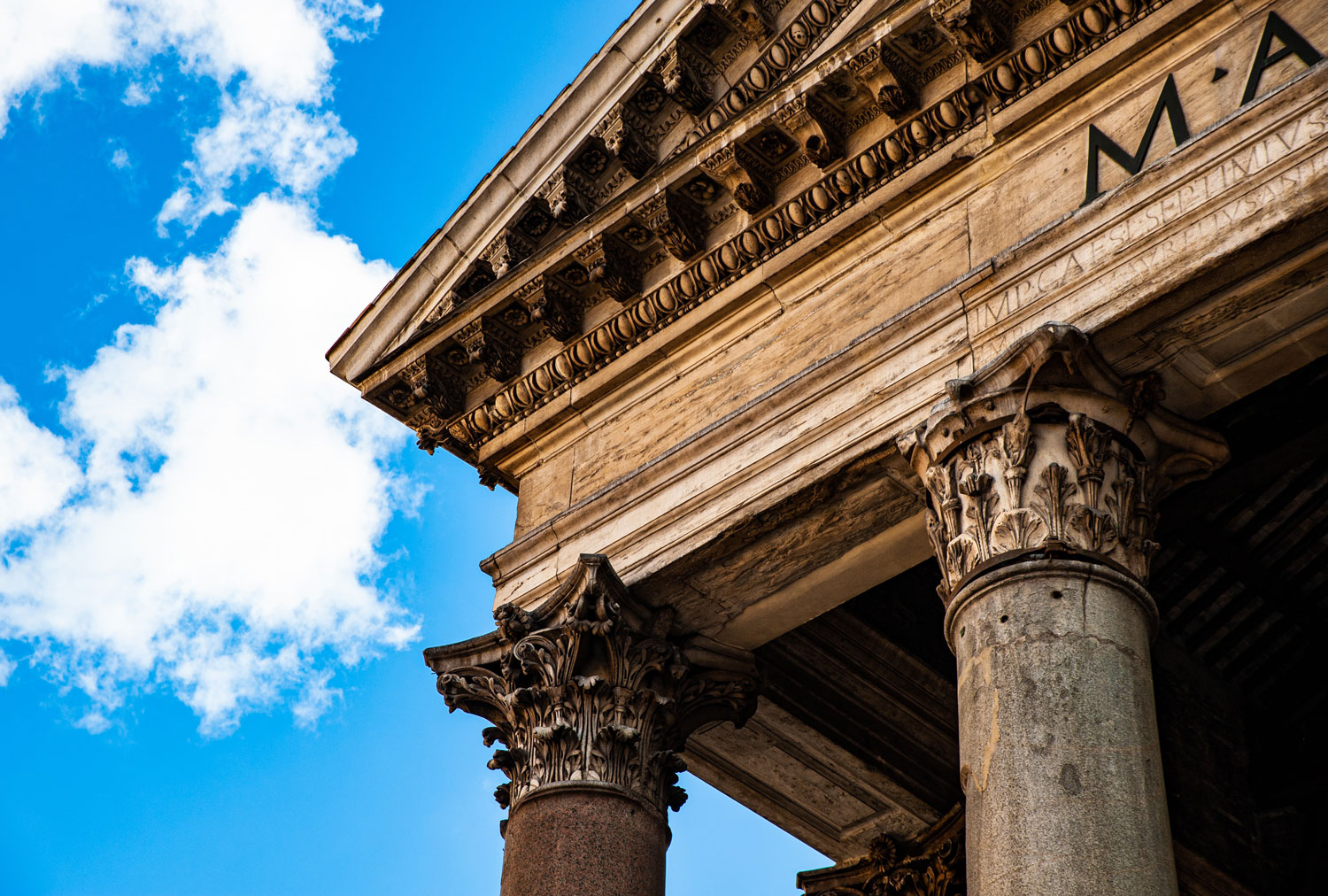 Immensia project: the objectives
The Immensia Project proposes the story as a central element in the creation of a virtual museum.
The objectives of the project are several:
The exploration and verification of new ways of understanding and enjoying cultural heritage. This is made possible through an interdisciplinary humanistic, cultural, scientific collaboration, thanks to intelligent and non-invasive virtual reality technologies.
The definition of criteria and methods of using different communication formats, such as voices, texts, videos, 3D animations. This aims to create a story capable of proposing a new and personal experience through predefined contents but combined during navigation based on the visitor's movements and interactions.
• The design and construction of three virtual scenarios: a museum, an archaeological area, a hall of the Immensia exhibition area These are precious for style and attention to detail and are dynamically reconfigured according to user behavior.
The creation of a service platform for the registration, management, and tracking of visitors' movements and behaviorsin the virtual exhibition spaces.

Specifications of the Immensia Project
The Immensia project offers a service that has unique features of competitiveness of the offer; moreover, it responds to specific needs related to the recognition of the rights of the heirs of the authors of the works of art, deriving from the exhibition of the artworks to the public, both in reality and in web browsing.
Project eligible expenses: € 1,037,900.35
Lazio Innova subsidy: € 535,738.58