Rembrandt for the Virtual Advertising
Duel achieved remarkable technological achievements with the development of the VIVA system between 2013 and 2015. It then subsequently developed a new platform: Rembrandt. This boasts the unique feature of producing advertisingcontent within the devices that receive the television signal.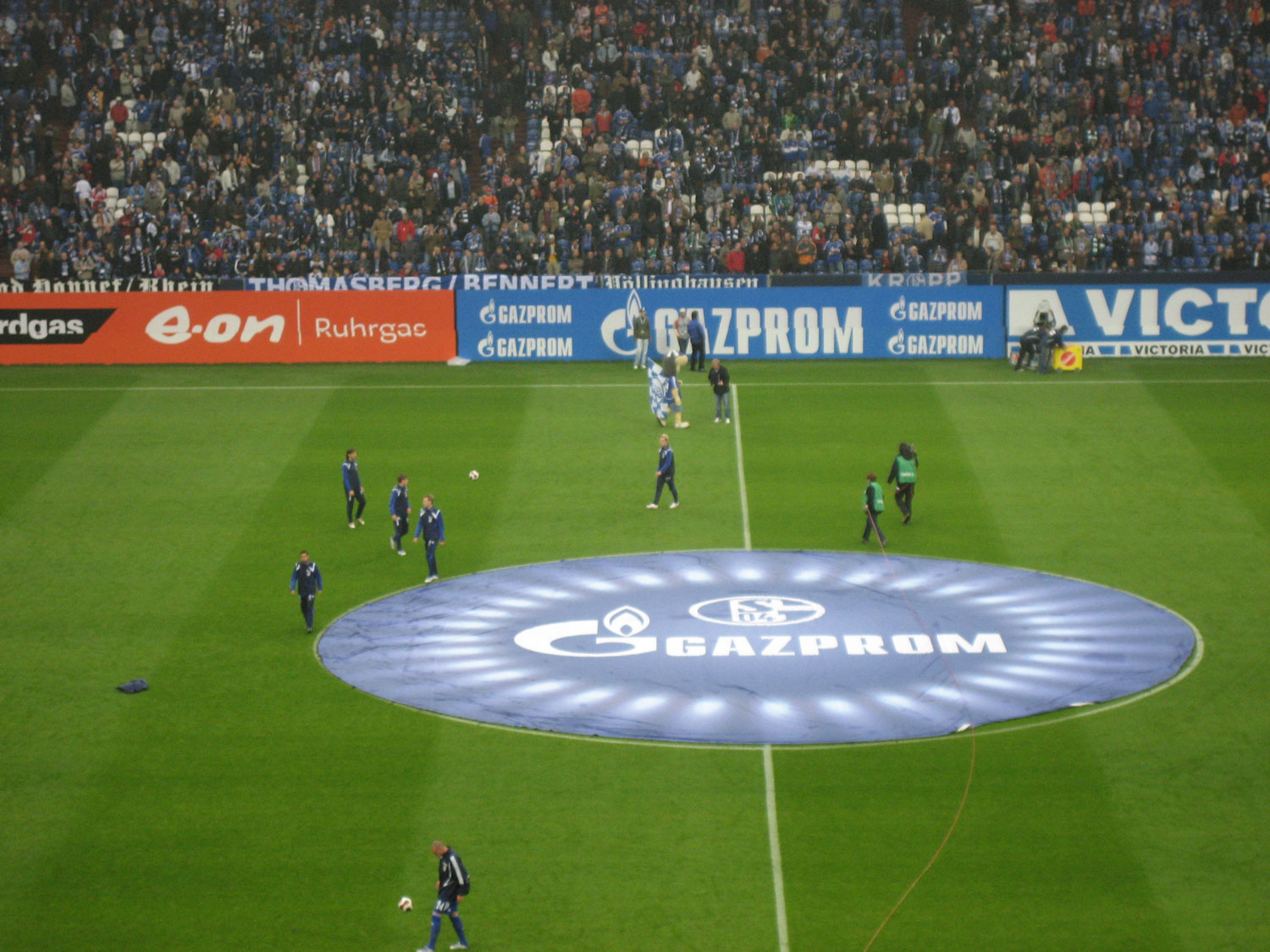 The new Rembrandt platform for Virtual Advertising
After RedBull House Media's endorsement,the Rembrandt platform system for virtual advertising has received a new and prestigious award.
The European Commission has awarded Duel the Seal of Excellence, a mark of excellence for the project's quality and the degree of technological innovation.
The SOE is a certification that recognizes the excellence in projects that successfully pass the selection in Brussels, as part of the SME Instruments calls for the Horizon2020 program.